If you are looking to develop your idea, research or business with equity financing, you first need to understand which EquiFund window is right for you.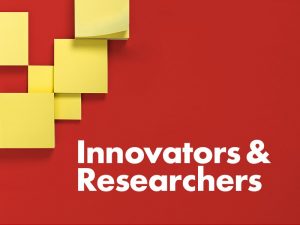 The innovation window
Targets entrepreneurs with a concept or idea that warrants development or researchers who believe their project will yield results.
Accelerators and incubators can offer expertise and backing to help get your idea off the ground.
Technology transfer funds can provide finance and experience in transforming research into a commercially viable proposition.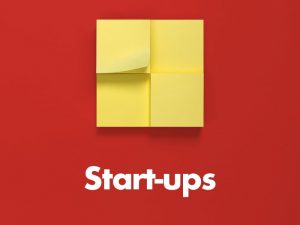 The early stage window 
Targets start-up founders who foresee a high growth potential for their business.
Venture capital funds can combine financing with expertise, business knowhow and access to networks to help your start-up reach its full potential.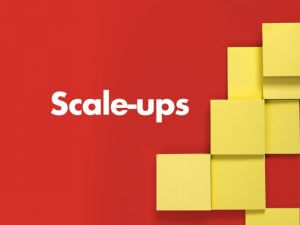 The growth stage window
Targets existing business owners who see potential in scaling up their companies.  
Growth capital funds can offer financial backing and knowhow to help scale up your business through export, expansion and digitalisation.
If you would like to meet the fund managers behind these funds, please join us at one of our upcoming events.