Pantelis Papageorgiou
Partner, Elikonos 2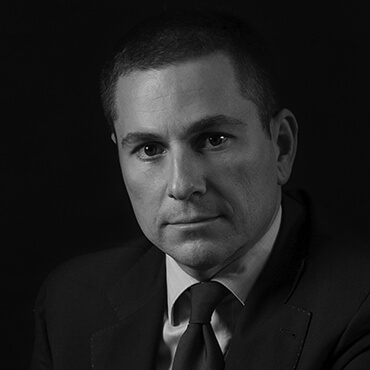 Pantelis Papageorgiou (46) has solid professional experience in business, finance and investments. In 2012, he co-founded Elikonos GP, a Luxembourg based Manager of a Greek ICT Venture Capital fund of EUR 17.1m, supported by the EIF.
His previous working experience included co-founding First Athens Corporate Finance S.A., an independent boutique corporate finance firm and working as the CFO and Director of Velti Plc, an international mobile marketing company which he listed on AIM/LSE.
He has acquired operating experience from his tenure in major Greek corporations.
His working experience further includes working as an analyst in the corporate finance department of P&K securities, serving as Portfolio Manager for Allianz Asset Management and working at Arthur Andersen in both Boston and Athens.