Myrto Papathanou
Partner, Metavallon VC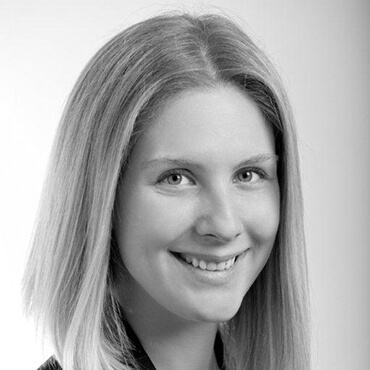 Myrto is a Partner at Metavallon VC, a venture capital fund investing in very early stage technology companies in Greece and Europe. She has 15 years of experience in the fields of finance and entrepreneurship, and has also been involved in several non-profit projects around the world.
She started her career in London, working as a credit risk and portfolio analyst for Dresdner Kleinwort Wasserstein and later as a Fixed Income Strategist for EMEA at Bank of America/ Merrill Lynch. Returning to Greece in 2007, she headed Corporate Development for CPΙ and since 2011 has been involved in technology and high-tech companies as a founder, mentor, investor and advisory board member. Before joining Metavallon VC, she served as Group CFO and Head of Corporate Development in EFA Ventures, a group active A&D and other high tech verticals.
Myrto has been active in the non-profit sector, co-founding Ethelon, consulting on microfinance projects in Kenya and Nicaragua and fundraising for AFI (first microfinance organization in Greece). She is also a visiting lecturer on Social Entrepreneurship and Microfinance at Vilnius Getiminas Technical University, Lithuania and acts as a Professional on Campus for Social and Female Entrepreneurship at Heilbronn University, Germany.
She is an economist, with an MSc in Finance from Imperial College and an MBA from INSEAD. In 2016 she was recognized as 'Leader of the Year' by Linkage Greece in appreciation of her extraordinary leadership quality and contribution to the progress of business and society.